Graeme West
President
Graeme is a business leader with extensive experience in the corporate and welfare sectors in business services, relationship building, continuous improvement, project management and the implementation of strategic change.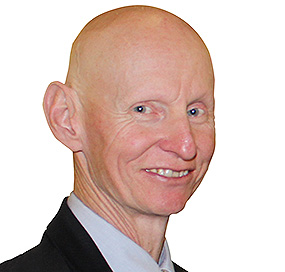 Corey Johnson
Vice President
Corey is a lawyer with experience across sports wagering, fast moving consumer goods, health and energy industries, with expertise in marketing and commercial law. Experience also includes sustainability management.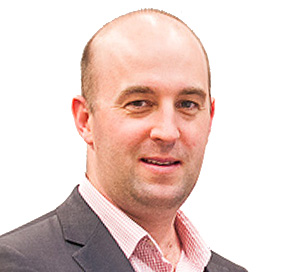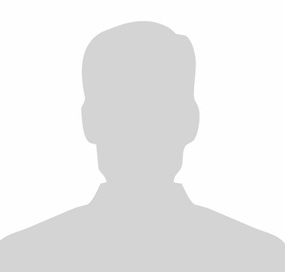 Leigh Huynh
Treasurer
Leigh is a chartered accountant and member of the Institute of Chartered Accountants Australia and works as a senior manager and advisor (Mergers and Acquisitions) at the National Australia Bank.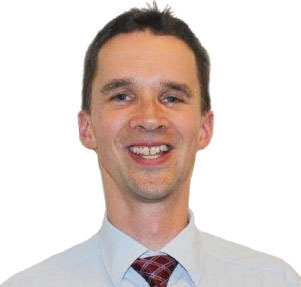 Peter Ernst-Russell
Committee member
Peter has extensive experience with in-house lawyer roles in the energy sector, as well as assisting with strategic planning and change management. He has previously assisted a not-for-profit, community legal centre on legal issues.
Angela Love
Committee member
Angela has extensive brand management, marketing and campaign management experience and brings this extensive marketing experience and expertise to the committee.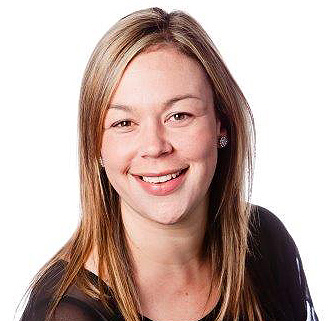 Derek Green
E-Learning / Technology Manager
With 25+ years of experience in digital, print, design & imaging, and modern web technologies, Derek is leading our push into e-learning, whilst supporting technical projects.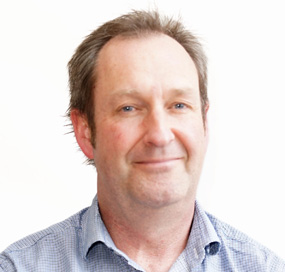 Horace Merlino
Finance Manager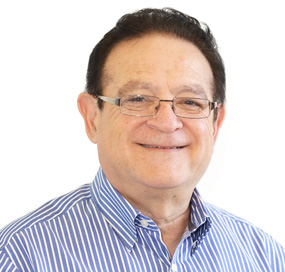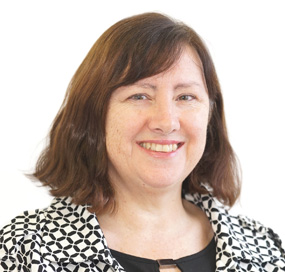 Julie Langdon
CEO
Specialising in child, family and disability services, Julie is an experienced social worker with practitioner, management, leadership and consultant experience in health, government and community sectors.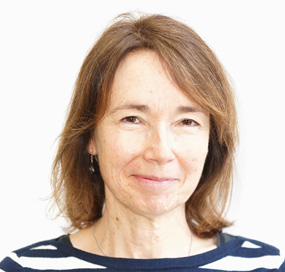 Rosemary Nicolls
South East Regional Manager
Rosemary is an experienced Social Worker who has held a number of positions in her 13 years with us and previously in child and family welfare, adoption and permanent care.
Roz Talib
Admin and technical support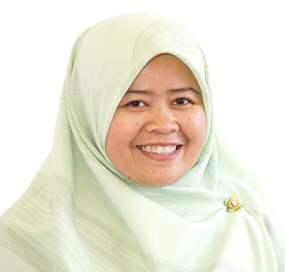 Tamara Williams
North and West Regional Manager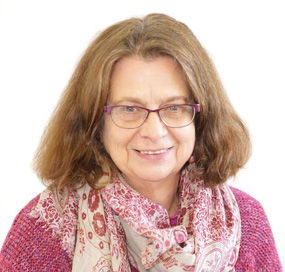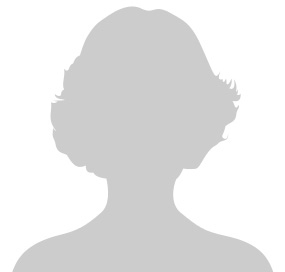 Margaret Fitzgerald
Administration

Margaret is our friendly part-time reception and administration worker. She brings many years experience in the administration field in private business and volunteer organisations.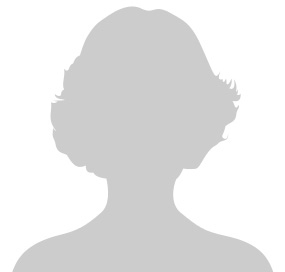 Lisa Tribuzio
Support Coord' Project Worker
Lisa is a Social Worker with 17 years experience in the fields of disability, multiculturalism, youth and family services. She is passionate about working with culturally and linguistically diverse communities.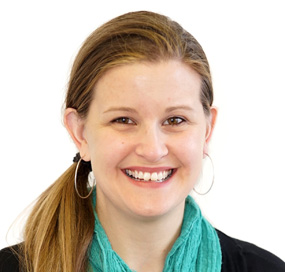 Carol Belford
Eastern
Carol has worked as a Special Ed Coordinator, run community programs for adults with an ID and supported her own daughter who has Down Syndrome in a mainstream school. Carol works in the Eastern Region Volunteer Match program.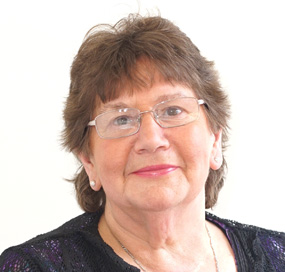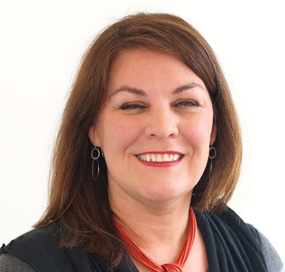 Helen Roberts
Inner South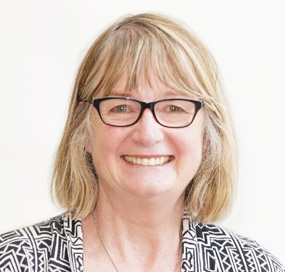 Jan Johnson
Outer South

With a special education background Jan has worked with families and children from early childhood to TAFE. Jan's roles include case management and Family & Volunteer Match Coordination in the Dandenong area.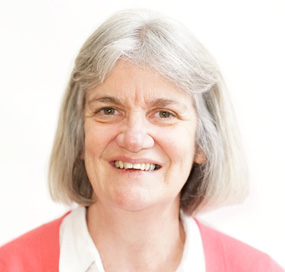 Leila McConnell
North West
If you are someone seeking services, chances are you will speak to our Intake Worker Leila. She is an experienced Welfare Worker who has worked directly with our families and volunteers, and previously in Foster Care and Aged and Disability Services.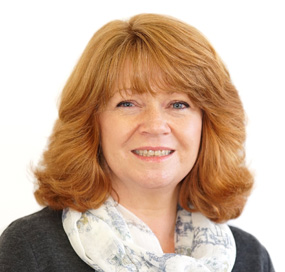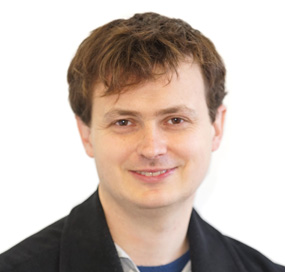 Michael Bayliss
North West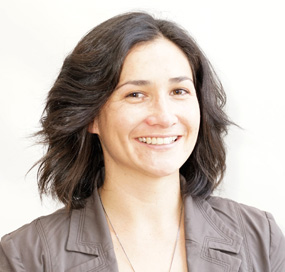 Nga Do
North West Vietnamese Program
Nga leads our Vietnamese support groups in the NW. With training in special education, counselling and spiritual awareness, Nga's motivation is to help to empower the Vietnamese families she supports.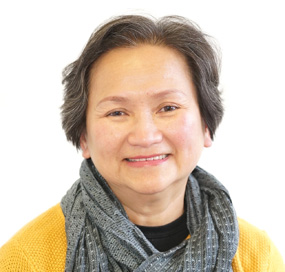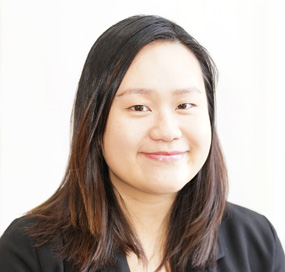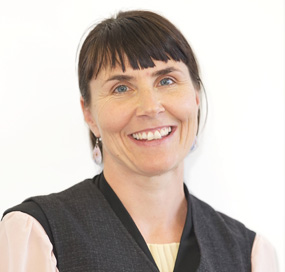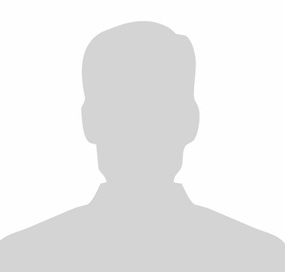 tab 2
Want to know more?
Contact us
Want to know more about us or do you have any questions?
Contact us today.
Contact Us